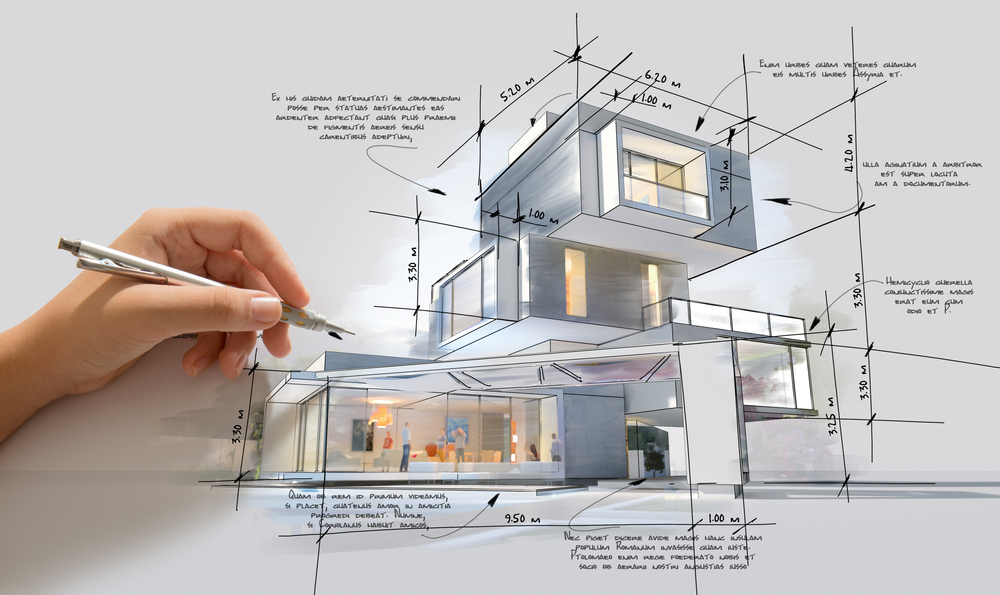 Building information modelling, or BIM, models are created using Revit, a highly advanced tool. It is an effective tool for new building planning, design, construction, and operation. You may use it to generate 3D models of your structure that include all of its physical characteristics and connections between all of its features. You may compute the cost and quantity of a material list using the platform as well. Cost schedules can also be easily and automatically created.
Revit is also excellent for large projects and can successfully handle the need to scale. To save time and effort, Revit updates all of your 2D plans automatically, so you don't have to worry about it. Additionally, since any contradiction is instantly noticed in Revit, there is no space for error as it can be rectified without delay.
Our Revit MEP BIM Services is specialized in developing accurate and detailed MEP modelling with required LOD and as per the BIM execution plan. Our assiduous team of innovative experts develop mechanical, electrical, and plumbing systems models as per the defined spaces and zones in the building model. We create mechanical, electrical, and plumbing Revit models as per the design intent and as required for each design phase – schematic design, design document and construction document.
MEP BIM Services provided at Green Spark are as follows:
MEP 2D Drafting Services

MEP BIM Modeling Services

MEP Coordination Services

MEP Shop Drawings Creation

MEP Fabrication Drawings

MEP Content Revit Family Creation

MEP Quantity take-off and BOM

4D Construction Scheduling

5D Cost Estimation