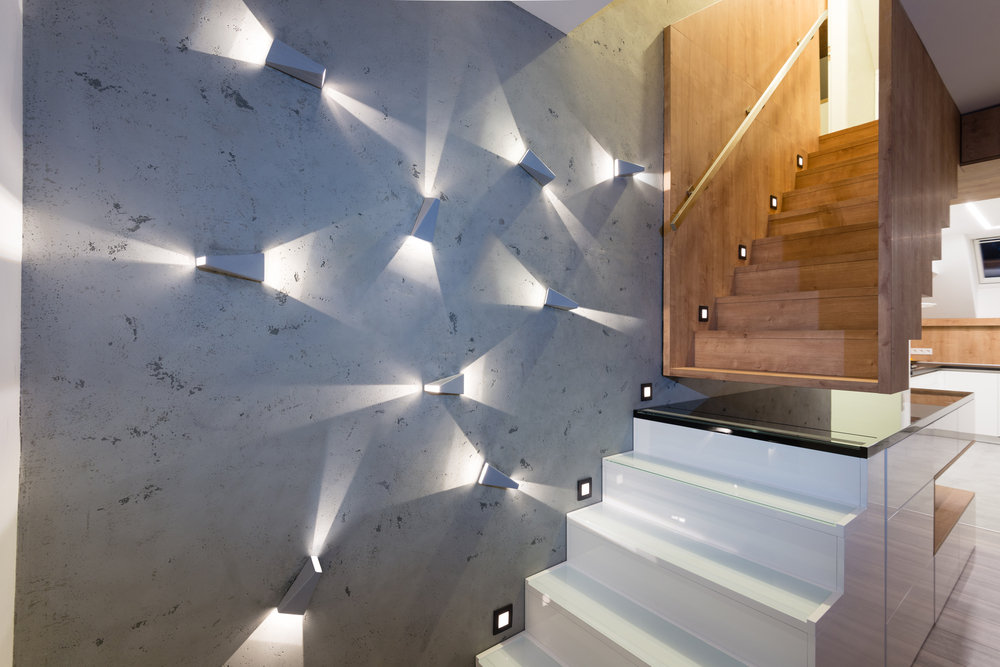 The regulation of the lighting system is a crucial component of architectural design. Our MEP Engineers locate and repair subpar lighting systems that could cause you to experience low illumination, eye strain, excessive energy expenses, and poor interior aesthetic qualities.
It's often said that lighting is as much an art as it is engineering, but the art of design can be reduced to a series of guiding principles. Lighting design is the process of delivering lighting to spaces. The Lighting Services at Green Spark begins with a conversation with the owner about organizational and user needs. We go through a few general questions and the answers lead us to the design of adequate lighting service. The general questions are:
Who will be using the space? 

What are their lighting needs? 

What are the space characteristics? 

What business goals should the lighting support? 

What does the owner want the space to communicate? 

How important are energy efficiency and ease of maintenance? 

What restrictions apply, such as energy codes and budget?
We have learned to harness light and have found many different ways to utilize it, some of which we now take for granted. Based on the discussions we prepare lighting layouts, technical specifications, BOQ, and cross specification and generate 3D rendering on given 2D layouts. You can rely on the diligent team of Green Spark for advanced lighting services.