Fire & Life safety System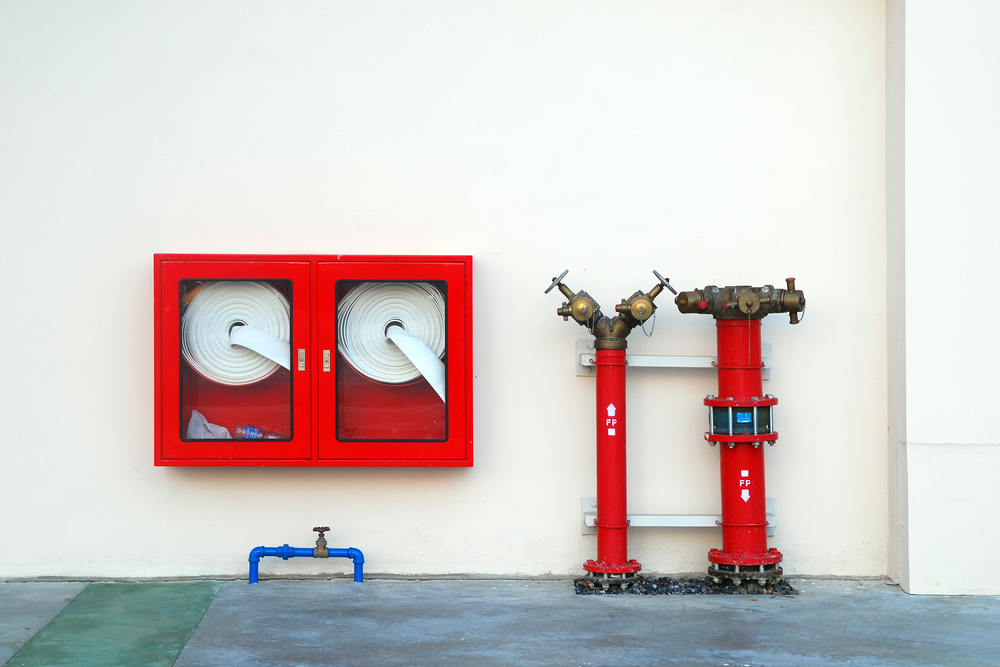 Green Spark designs systems to safeguard people and assets with insights into risk and human behaviour. Properly designed fire protection systems are critical in commercial properties. Engaging design expertise early in the process to determine accurate requirements is essential for ensuring the success of a project.
Our diverse group of fire protection specialists includes licensed engineers with backgrounds in fire protection, mechanical, chemical, civil, and architectural engineering; NICET certified technicians; and fire service professionals. We provide thought leadership and expertise on multiple code and standards technical committees for the Society of Fire Protection Engineers (SFPE), the National Fire Protection Association (NFPA), and other national organizations. We will find the right solution for your healthcare, federal government, high rise, assembly, collegiate, sports, retail, residential, and commercial projects. We will find the right solutions for you.
Firefighting is the act of attempting to prevent the spread of and extinguish significant unwanted fires in buildings, vehicles, woodlands, etc. We design and offer the following services:
Fire Fighting System

Fire Sprinkler System Installation & Modification

Fire Hose Reel & Hydrant System Installation

Fire Alarm System Installation & Modification

FACP Programming Testing & Commissioning

Emergency & Exit Light System

Fire Suppression System